Accessible Design Services For Business Owners Who Need To Get To The Next Level
At Designer Graphics we work with business owners to create beautiful, authentic, and (most important,) effective marketing materials for their growing businesses. We do this by working with them to really figure out what sets them apart and then emphasizing that through smart, well-crafted, and inventive marketing pieces.
we currently Offer the following: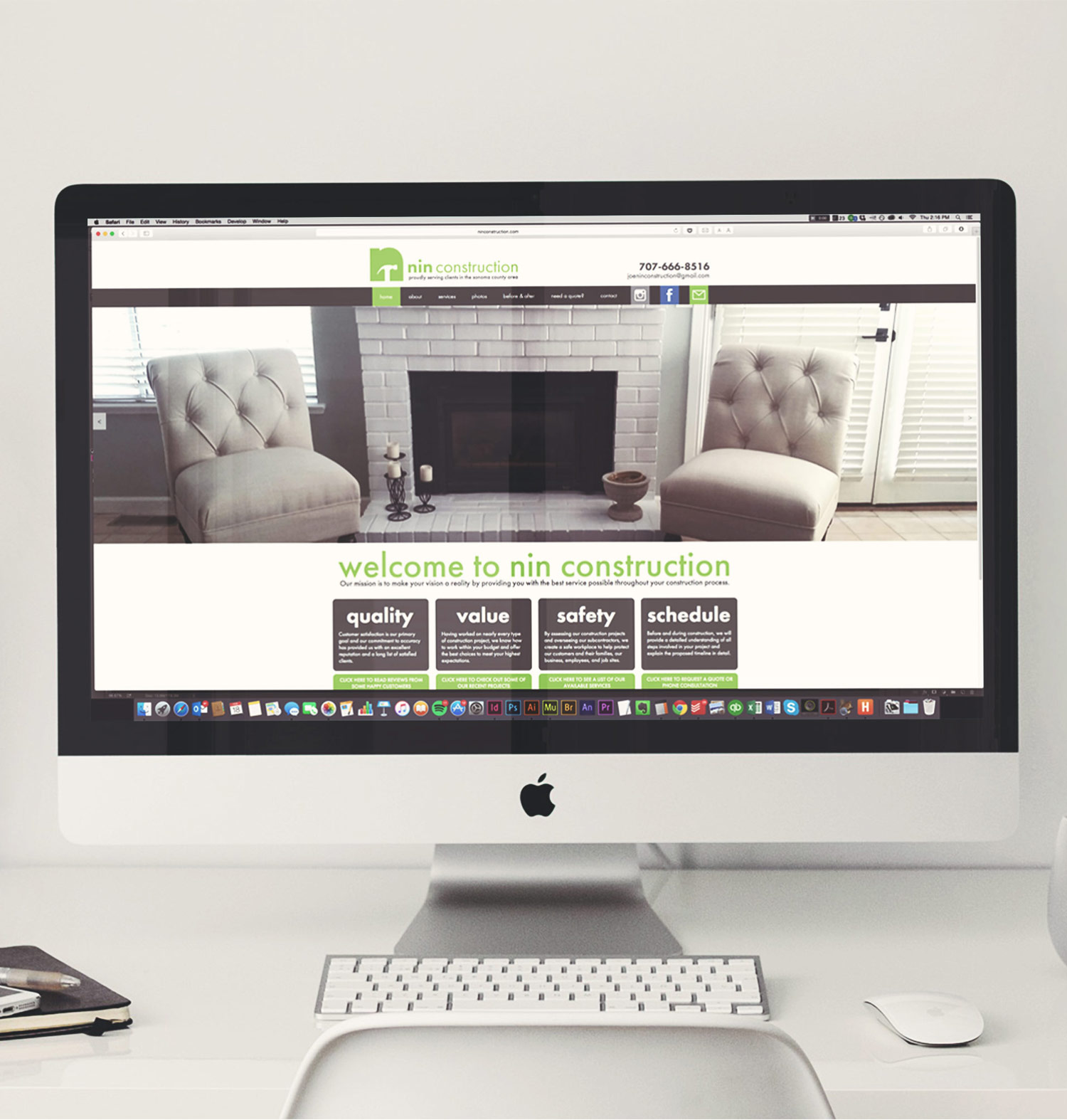 CUSTOM WEBSITE:
If you've spent weeks, months, or even years trying to get your website right, but have never been able to figure it all out, we want to help! We help you get to the core of what message you want to convey to the world, then we make that message come to life in a beautiful website that makes sense, pushes customers to the pages that matter, and blows your competition out of the water!
BRAND PACKAGE
Through exploration and discussion with you, we get to the reality of your current brand personality. What's working? What's not? Then we come up with a plan to brand your business in a that will attract more of the customers you want. Because that's what's important right? Sometimes that means you just need a logo refresh, sometimes you need a complete makeover. Whatever it means for you, we're ready to help.
SINGLE PROJECT
Maybe you just need help with a single, specific project? We can help with that too! We can provide help with business cards, in-store signage, website updates, photography, apparel design, packaging, social media, the list goes on. Give us a call today to discuss your project and see if we're the right fit!
Starts at $200